There's a reason I make so many cakes using apples; they never fail to taste great and super moist. This apple and cinnamon cake doesn't disappoint for sure. Everyone knows and agrees that apple and cinnamon make a great combination and a sprinkle of brown sugar just elevates the taste and texture instantly.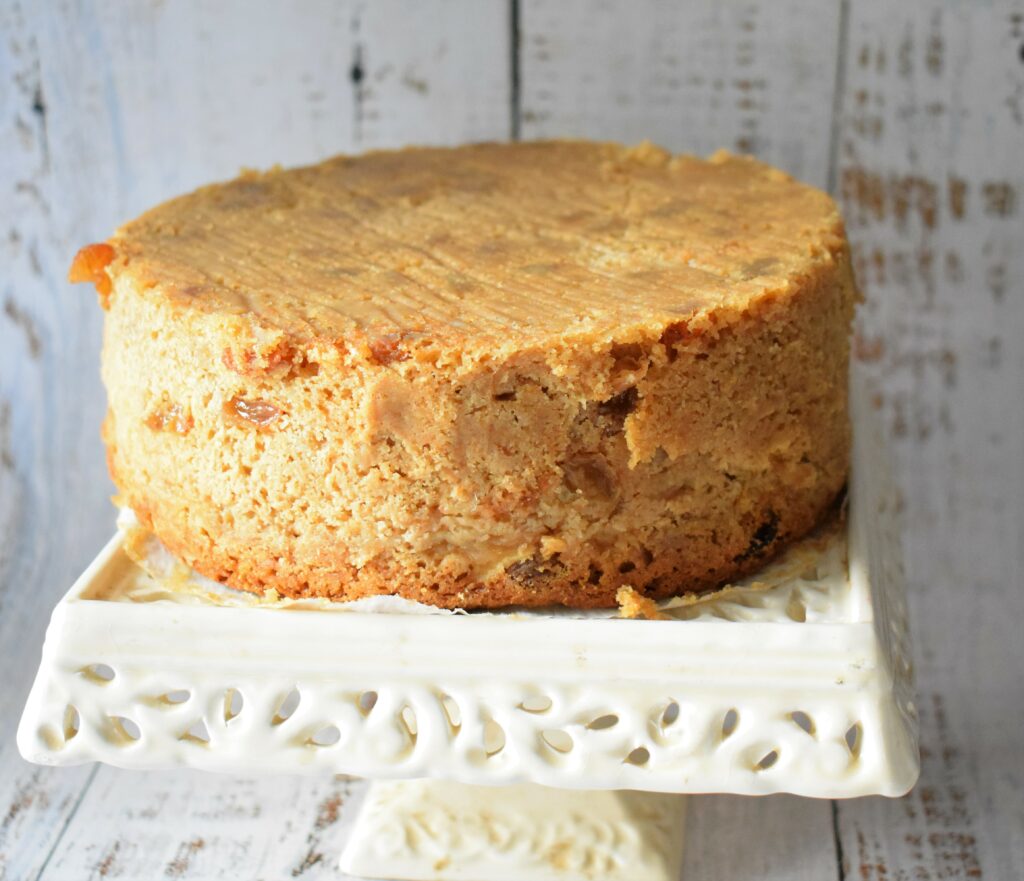 Using Apples in Cakes
I've tried plenty of baking recipes that use apples. Some of my favorites are this Applesauce cake, that you can make without readymade applesauce, this Apple and Date Cake which turns out a gorgeous dark brown colour and these apple muffins which I strongly advocate as an acceptable choice for breakfast.
When using apples in a cake, most recipes will suggest that you peel and core the apples before using them in the cake. This way, they'll turn nice and mushy when they bake and blend with the rest of the batter, while still keeping a tad bit firm. For this cake, I've done the same and grated the apples, sandwiching them between two layers of batter for the perfect cake texture.
The cake tastes great on its own but you can give it an instant upgrade by serving it warm with a dollop of vanilla ice cream or dusted with some icing sugar. It's perfect to enjoy plain at tea time or with ice cream for dessert. You know where my loyalty lies.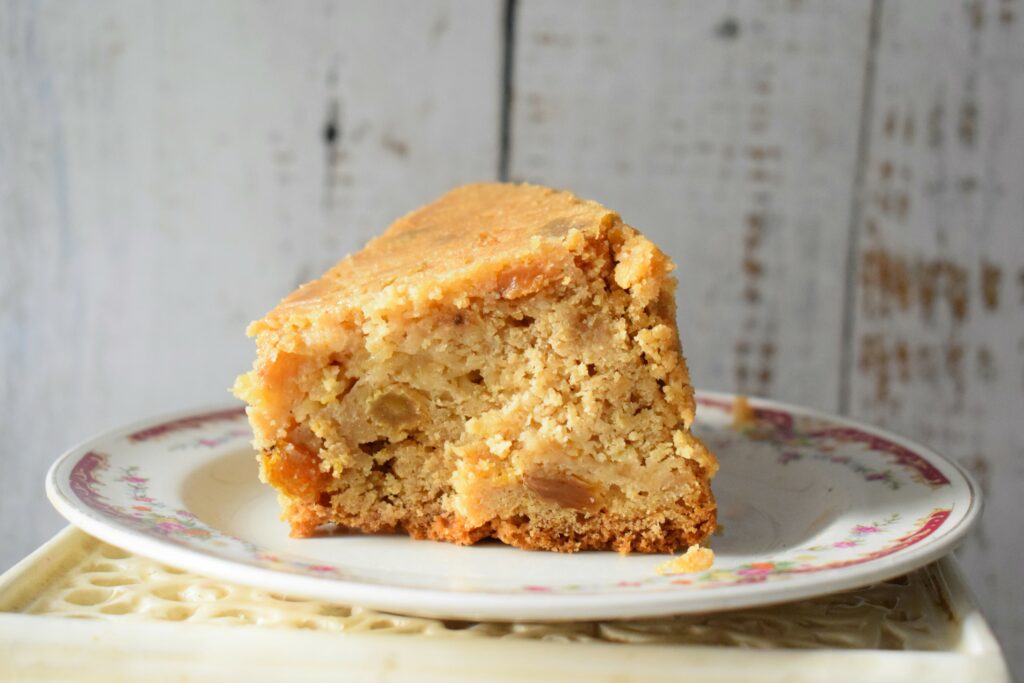 Apple & Cinnamon Cake
Ingredients
225 gms/2 sticks butter, softened
3/4 cup brown sugar, plus a tsp for sprinkling on top
3 eggs
1/2 cup raisins
1 3/4 cups of flour
1/2 tsp baking soda
2 1/2 tsp baking powder
1/2 tsp cinnamon
2 large apples, peeled, cored and roughly grated
Preheat the oven to 180 C . Grease and line a 9 inch round cake tin. Set aside.
In a large mixing bowl, add the butter, sugar, eggs and raisins. Beat well using an electric cake beater.
Add the flour, baking soda, baking powder and cinnamon. Blend for about 2 minutes using the beater. You will end up with quite a thick batter, don't worry, you are right on track.
Spoon half the mixture into the prepared cake tin, then spread the grated apple in an even layer. Cover with the remaining batter, level the surface using a knife.
Sprinkle a tsp of brown sugar on top and bake in a preheated oven for about 75 to 90 minutes.