This date and chocolate loaf is an interesting combination and doesn't fail to impress. The only effort it needs, involves chopping up some dates and chocolate. The rest is a quick round of melt and mix. I love this combination as it makes the cake chocolaty and also super moist. I never tire of simple loaf cakes because they are oddly satisfying to make and even more comforting to eat.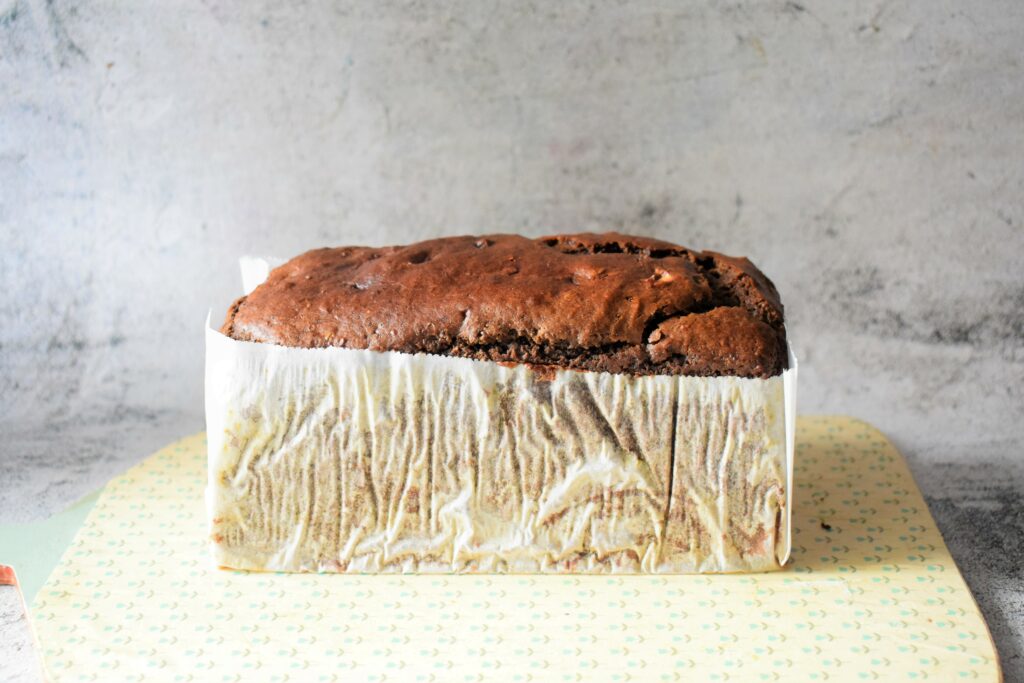 Using Dates in Baking
Most recipes that use dates in cakes, will need the dates to be soaked in boiling water before adding them to the batter. This softens them and makes it easier to blend them into the batter, making the cake moist and almost fudgy. I usually start such a recipe by soaking the dates and then getting all the prep done; lining the cake tin, preheating the oven and measuring the ingredients. Do not skip soaking the dates, especially when the recipe calls for it.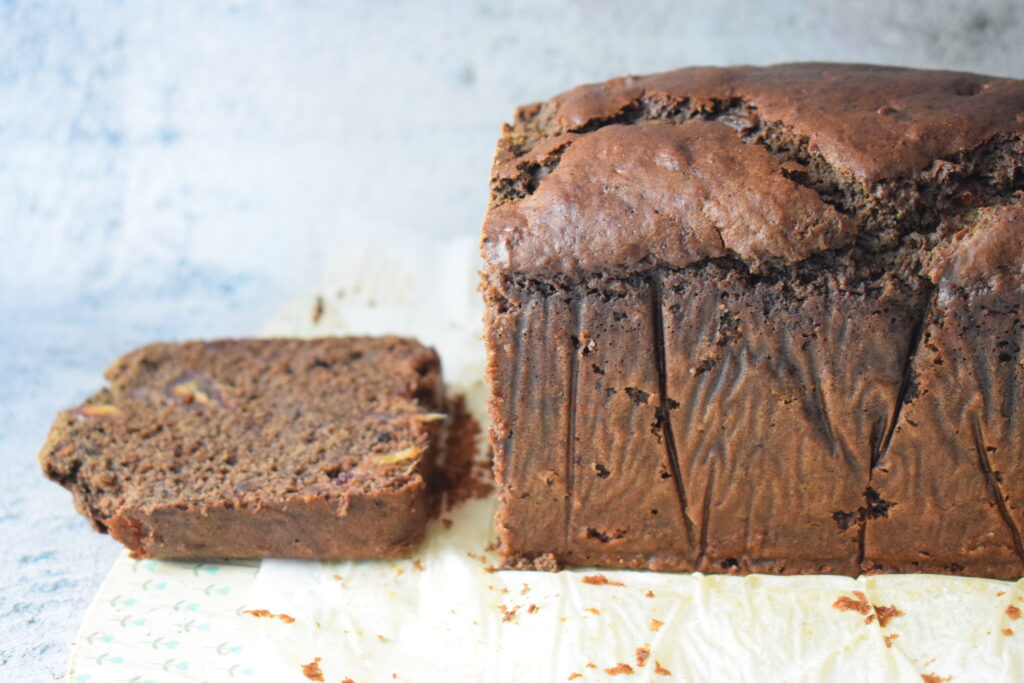 Date Cakes
It's no surprise I love baking with dates. If you like moist fruity cakes, you will love these recipes for Apple and Date cake, Sticky pudding cake and my special wheat date cake. I can't pick a favourite coz they all turn out great, but I am a bit partial to the sticky pudding cake because it is served with ice cream. What's not to love about that?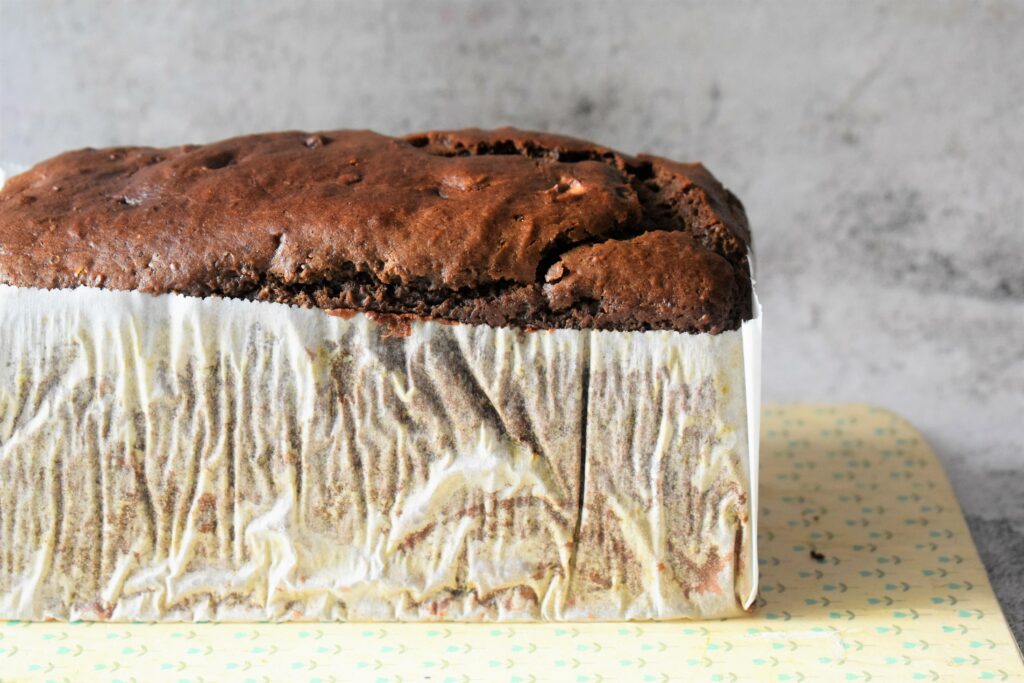 Date & Chocolate Loaf
150gms dates, stoned and chopped
150 ml boiling water
150 gms chocolate, roughly chopped
40 gms butter softened
2 cups flour
1/4 cup caster sugar
1 tsp baking powder
1 tsp baking soda
1 egg
150 ml milk
Start by placing the chopped dates in a bowl. Pour over the boiling water and leave aside for 20 minutes.
Preheat the oven to 180C. Grease and line a medium sized loaf tin. Let the baking paper overhang on the sides, this will make it easier for you to take the cake out later.
Mix the chocolate and butter together in a microwave safe bowl and melt in the microwave in 30 and 20 second spurts, stirring in between. Ensure all the chocolate has melted and you have a smooth mixture.
In a large bowl, mix the flour, baking powder, baking soda and caster sugar. In a separate bowl, mix the egg and milk and add to the dry ingredients. Then add the soaked dates with the soaking liquid if any and finally the melted chocolate and mixture.
Mix everything well with a spatula and spoon into the prepared loaf tin.
Bake for about an1 hour and 15 minutes or until a skewer inserted into the center comes out clean.
If the cake is browning too quickly while baking, cover the top loosely with a tent of foil.
Let the cake cool completely before you slice it.