I love trying new recipes and this low carb bread was exactly what I needed after a lot of junk eating on the weekend. I'm in a constant battle between eating whatever I like and feeding myself with nutritious meals. But what I'm always up for is trying a good healthy recipe.
Bread making is a bit of unfamiliar territory to me although I've had fairly good luck with baking bread. My basic white bread recipe has served me well, my pumpkin bread is always welcome around here, the focaccia recipe has been a winner and if pizza is considered bread, then I have one hell of a recipe for that one too. It's only fair I added a low carb bread recipe then around here.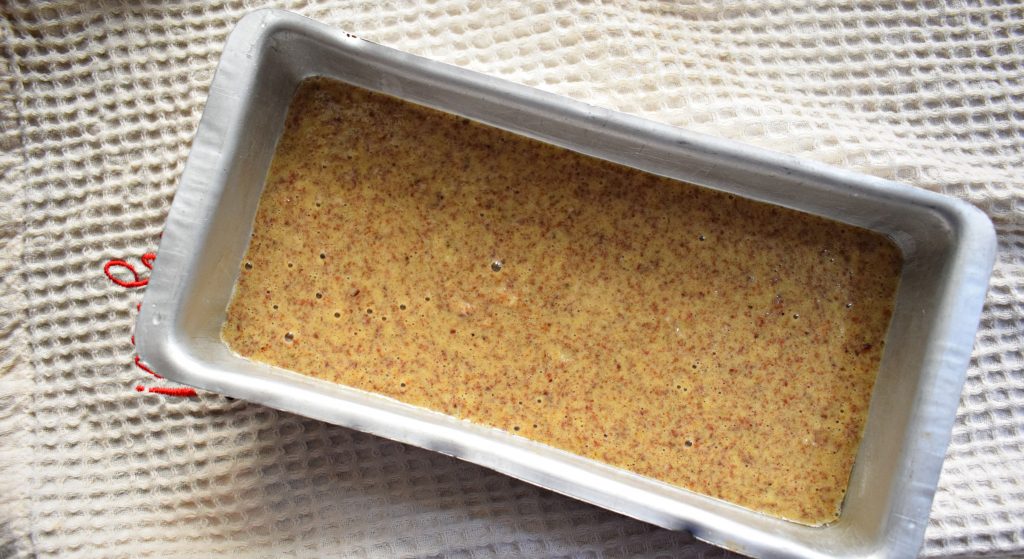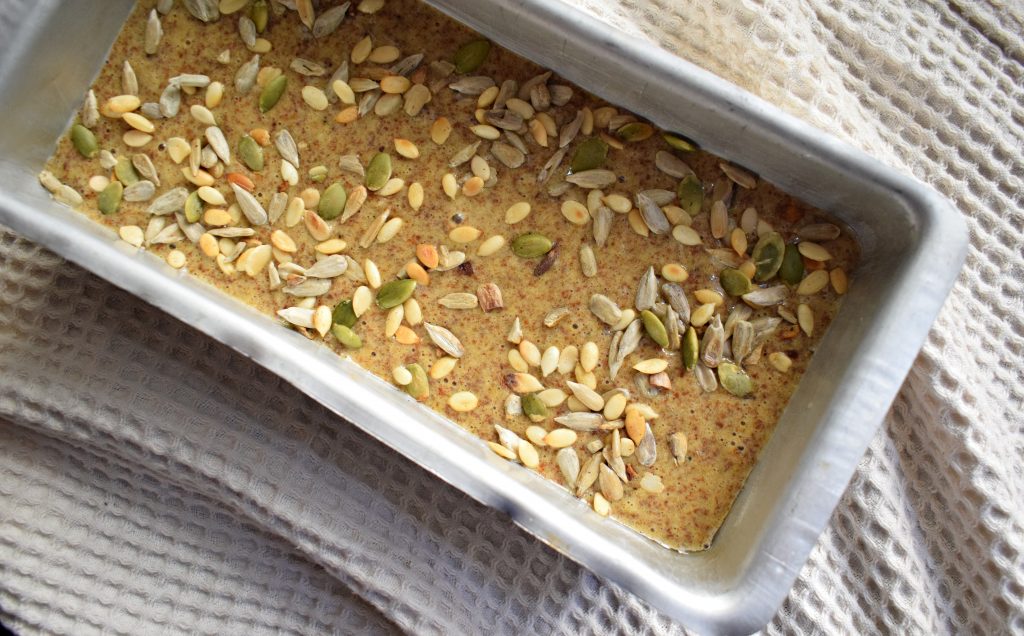 Ingredients for Low carb bread
If you are worried about finding fancy ingredients needed for this bread, I got you, more like Amazon does. I found all my ingredients online and at great prices. So this bread could really be a regular at your breakfast table. I'm going to lookup more recipes that use similar ingredients so I can use the leftovers, mainly the flaxseed meal.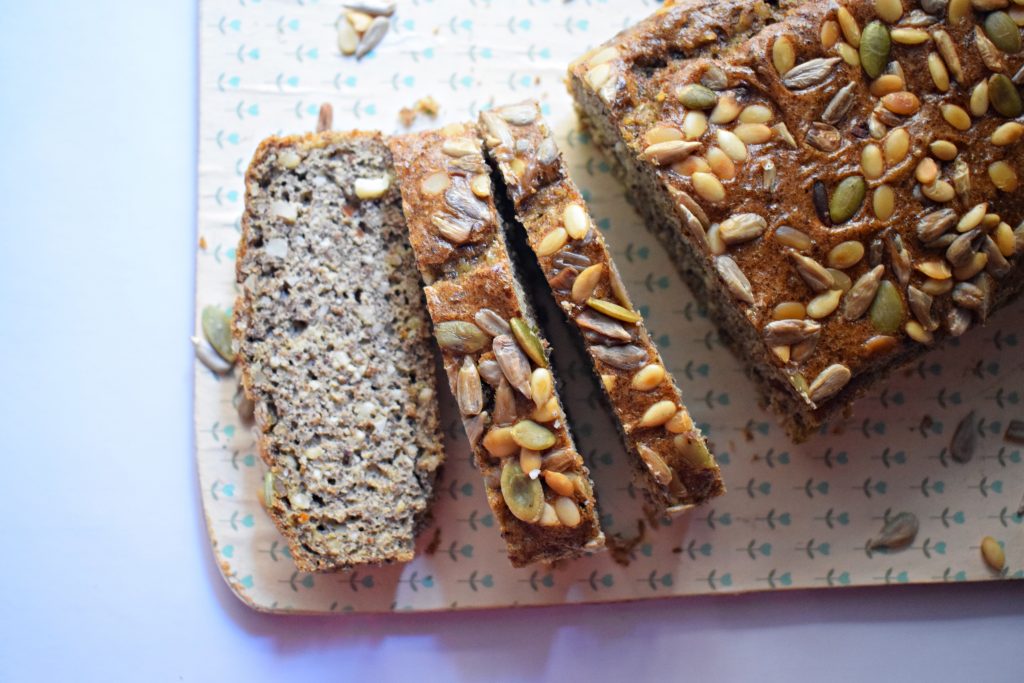 There's a simple almond flour/90 second bread on my Instagram page if you'd like a smaller & quicker portion of low carb bread.
Low Carb Bread :
Ingredients:
1/2 cup flaxseed meal
3/4 cup almond flour
2 tsp baking powder
2 tsp stevia
1 tsp mixed herb seasoning
5 eggs
1 tsp oil
3 tbsp sunflower & pumpkin seeds
Preheat the oven to 180 C. Grease a 450g loaf tin with a little oil or an oil spray.
In a large bowl, mix all the ingredients except the seeds.
Using an electric beater or a whisk, combine all the ingredients until the batter comes together.
Pour the batter into the prepared loaf tin. Sprinkle the seeds on top.
Bake in a preheated oven for 35 minutes.
The loaf is done when the top of the bread is firm to touch.
Let the loaf cool completely before you slice it.