This apple cake is gold!!!! It is super simple to make, it's moreish and it's got apples. What is not to love about it. It's a great choice at tea time and even if this is the first cake you baked in your life, you are going to emerge a winner.
To make this apple cake you don't need anything beyond regular baking ingredients. Flour, butter, sugar, eggs, vanilla. Bring in some raisins , cinnamon and apples and you're set.
What makes it so easy to get this cake together is that you only have to beat almost all the ingredients into a bowl to make the batter. This is exactly my kind of cake.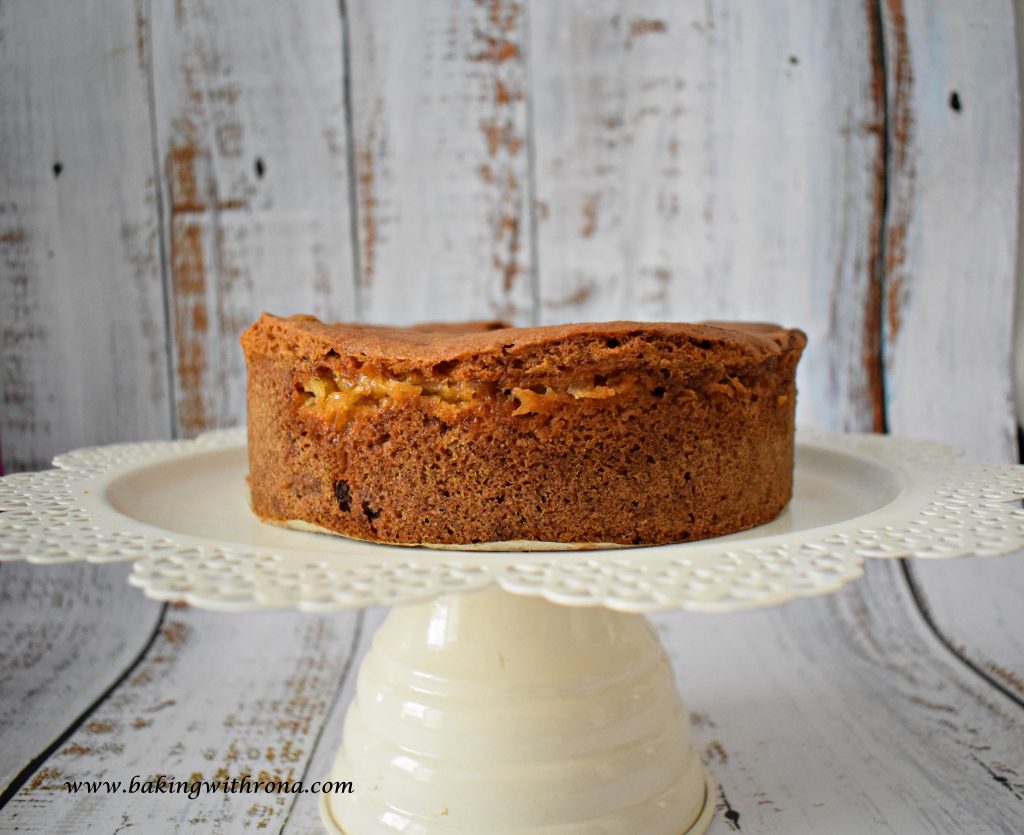 The only effort you will need to make for this apple cake, and that too, so minimal, is to grate the apples. In return for the reward this gorgeous cake offers, I think that little effort is easily forgivable.
If you've read my earlier posts, you will recall that I love using fruits in baking cakes. Apples and Bananas top that list of favourites and I've got plenty of recipes using these.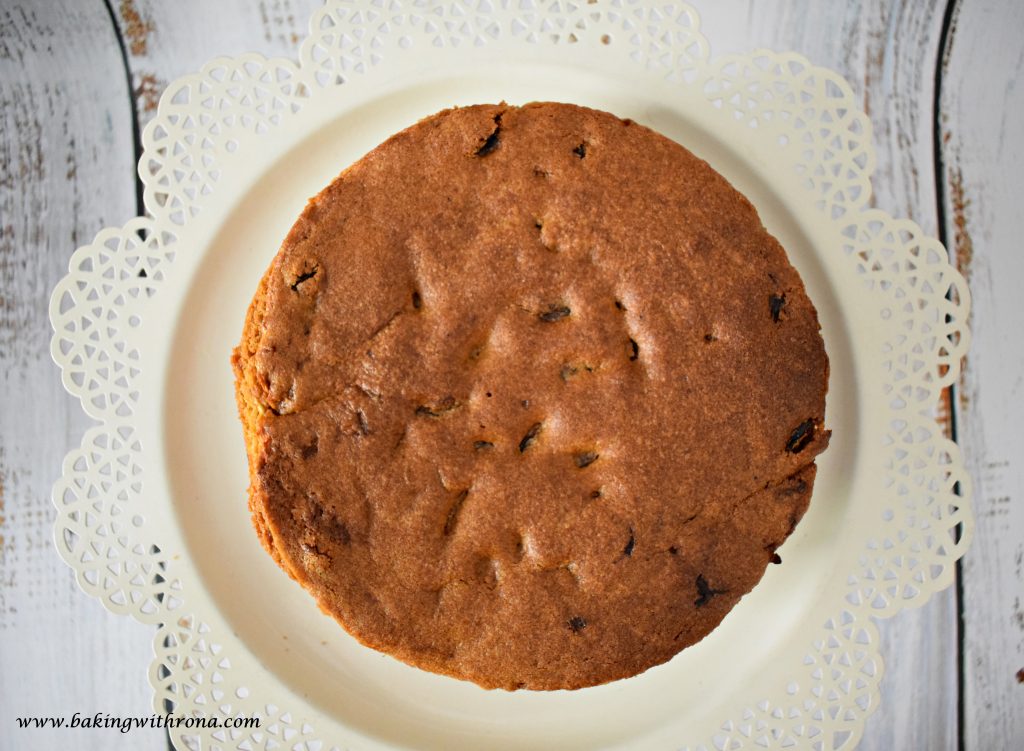 An equally good cake using apples would be this one from my previous blog. Look around there on Chefonduty for plenty of recipes using bananas too.
Also, I made these muffins using these similar flavours of apple and cinnamon a while ago. They turn out great every time. The banana bars I posted earlier are also a great choice for tea time. Check them out.
Let's get baking then.
Ingredients:
1 3/4 cups flour
2 1/2 tsp baking powder
1 1/2 tsp baking soda
1 cup brown sugar
225 gms / 2 sticks butter, softened
3 eggs
1 cup raisins
3 large apples, peeled, cored and grated
1 tsp cinnamon
Method
Preheat the oven to 180 C. Grease and line a 9 inch round baking tin with parchment paper. Keep aside
Make sure your butter is soft before you mix it with the other ingredients. If you haven't kept it outside long enough, microwave it in two 10 second spurts to soften it.
In a large bowl, measure the flour, baking soda, baking powder, sugar, butter, raisins and crack in the eggs.
Using a cake beater/ electric hand mixer, beat these ingredients together until the batter is well mixed.
Pour half the batter into the prepared cake tin. Place the grated apples over this batter. Do not mix the apples into the batter, but just spread it over the batter in the tin.
Sprinkle the cinnamon over the grated apples.
Spoon the remaining cake mixture over the apples
Bake the cake in a preheated oven for 80 – 90 minutes.
The cake should be golden brown when done and a toothpick inserted in the centre of the cake should come out clean or with dry crumbs.