I'll be honest with you, the only reason I wanted to make this cake, is because it sounded very cool. Tequila in a cake? Come on, these are exactly the kind of recipes I fall for, easily.
The good part about this cake, is that the tequila makes the cake super soft and fluffy. I'd like to believe it's the Tequila, because everything else about the cake seems the usual.
Do you like baking with alcohol? I sure do. My usual go-to alcohol cakes are this Beer cake and this Christmas cake. Both don't disappoint and now this Tequila Cake can join the list.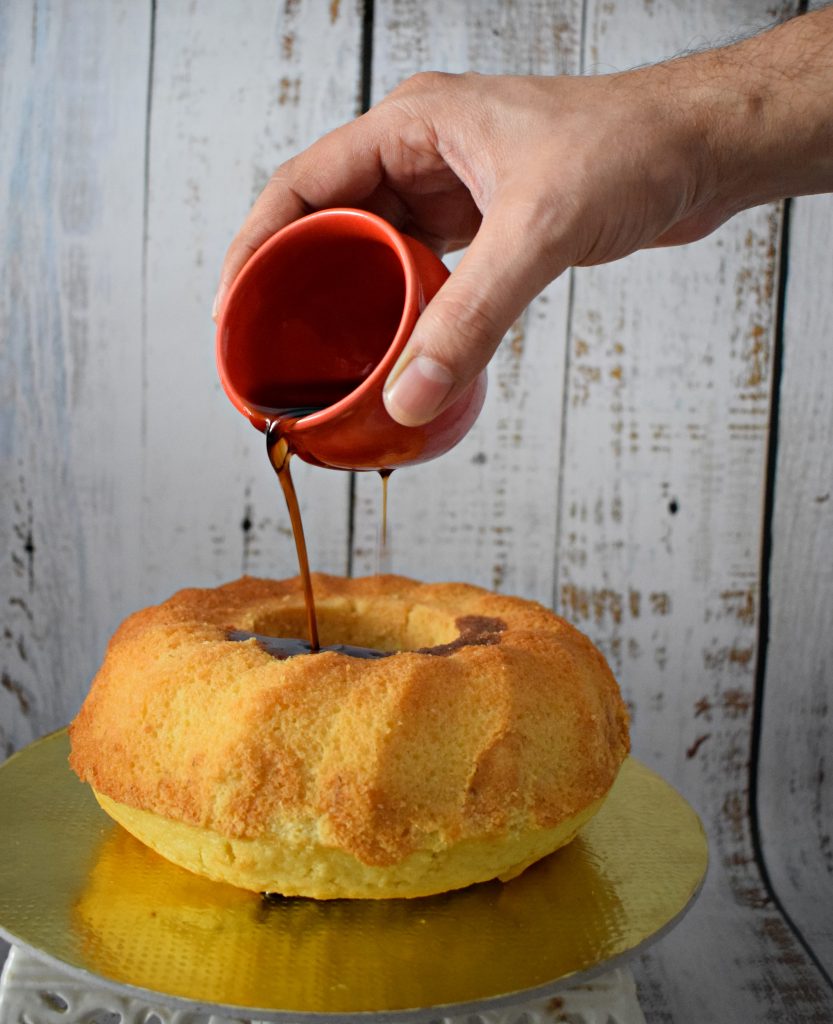 A very simple cake to make, the recipe makes quite a large cake, so you might want to split it into two, if you don't have a large baking pan of 9 inches or slightly more.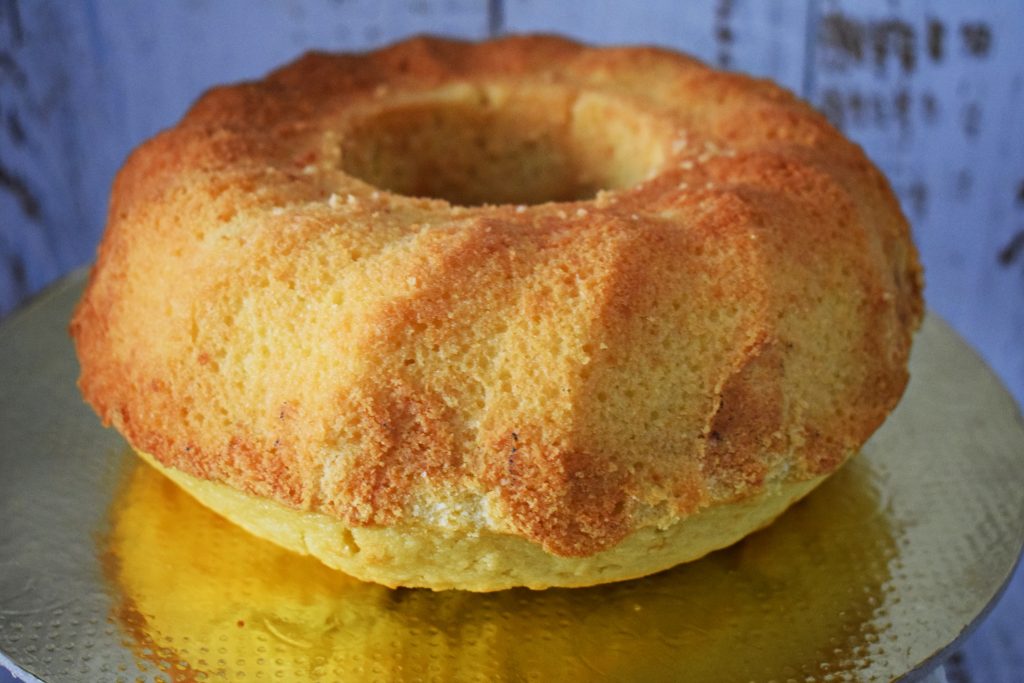 Tequila cake plain or with a glaze?
Although great on it's own, there's a simple glaze you can make for this cake, the flavour of Tequila present in both, definitely more evident with the glaze. The cake is moist and soft with or without the glaze.
Tequila Cake:
Ingredients:
For the Cake:
3 1/2 cups flour
3 tsp baking powder
1 cup /226 gms/2 sticks butter
1 1/2 cups sugar
4 eggs
1 tsp vanilla
1 cup milk
1/4 cup tequila
For the glaze:
1/2 cup brown sugar
1/2 cup castor sugar
2 tbsp water
A dash of salt
3 tbsp tequila
To begin with, grease and line a 9 inch round cake tin with butter and baking paper.
Preheat the oven to a 175 C.
In a large bowl, sift the baking powder and flour. Keep aside.
In a separate bowl, beat the butter and sugar using an electric beater, until the mixture is pale and fluffy.
Add the eggs, one by one, beating slightly after each addition.
Add the vanilla and mix uniformly.
Alternately mix the flour and milk into the batter, starting and ending with the flour.
Complete the batter by adding the tequila and bringing the batter together.
Pour into the prepared tin and bake in the preheated oven for about 1 hour or until a toothpick inserted in the centre of the cake comes out clean.
When the cake is ready, leave it to cool in the tin for about 10 minutes, then take it out of the tin and place on a serving board.
Brush the warm sauce all over the cake, saving some to serve with the individual cake slices.
To make the sauce:
While the cake bakes, you can get the sauce ready.
In a saucepan, heat the sugars and water. Cook until the mixture slightly thickens and semi caramelizes.
Take the sauce off the heat, add the salt and the tequila.