With the summer slowly fading away and the rains popping in to say hello, I thought a Cardamom Cake sounded quite right for this week. This cake has subtle flavours of cardamom and lime and is a gorgeous blend of both flavours.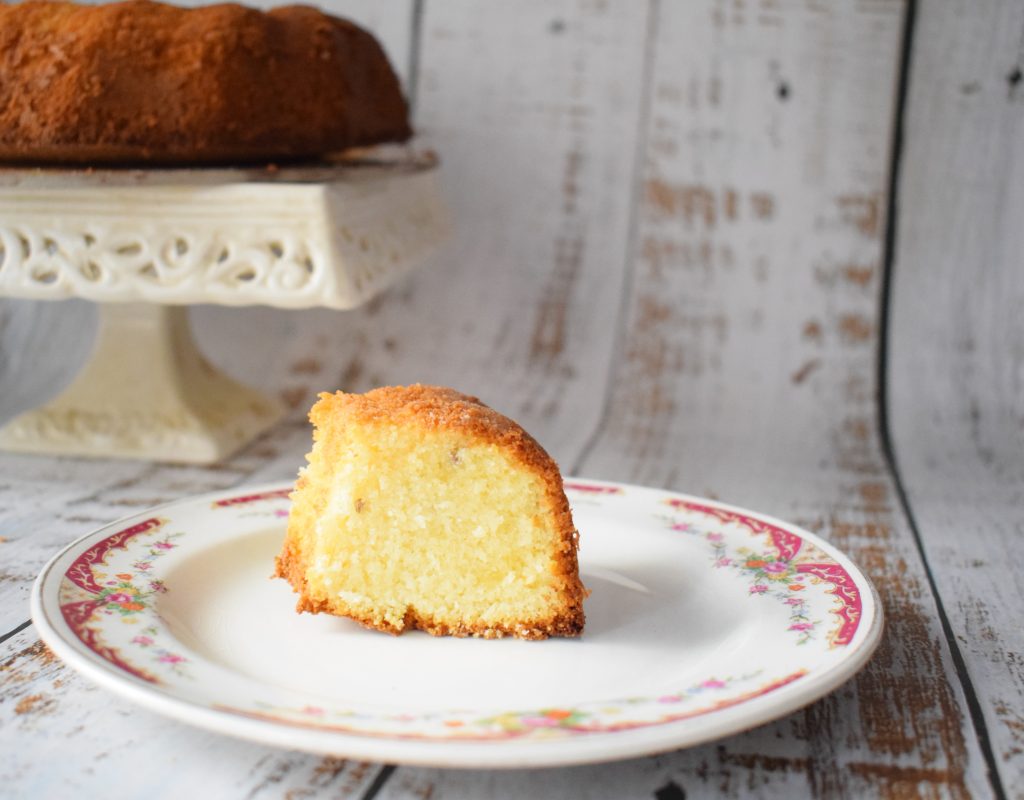 Quite simple to make, it needs to bake at a gentle pace and tastes even better on day two. So hold on to those leftovers. I used cardamom seeds to bring in the flavour, but I'm quite curious to see if cardamom powder will work just as well. Would be an easier choice but I'm not sure if the flavour will be as authentic. Since the cardamom seeds are roughly crushed and used in the cake, you will get a few bits of it when you bite into the cake and that's completely okay. Also, this cake doesn't use baking soda or baking powder and yet the cake has a light texture that comes from the egg whites.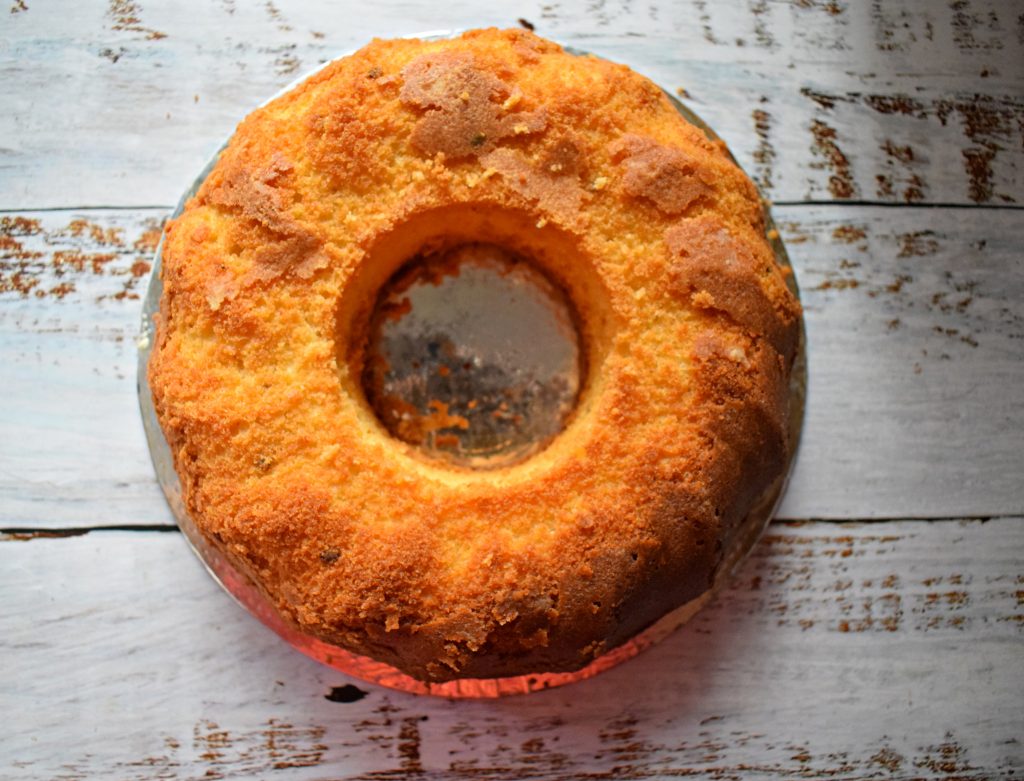 I'm adding this recipe to my collection of tea cakes. They are quite simply my favorite thing to bake. No laborious recipe to follow, no need for too many ingredients but always big on joy and comfort. The Pistachio cake and Lemon Blueberry Loaf are some of my favourites in this category. What's yours?
I adapted this recipe from my Fika book, which is one of the latest additions to my kitchen library. Fika is the Art of the Swedish Coffee break. Could there be anything more inviting? I love the concept of Fika, I love the book, the recipes in it and everything about Fika. I think you would too.
Follow me on Instagram for more updates from my kitchen.
Cardamom Cake :
150 gms butter, melted and cooled
3 eggs, separated
1 tbsp brown sugar
3/4 cup flour
1 1/2 tsps cardamom seeds, crushed to a coarse powder
2 tbsp lemon juice
1/4 tsp salt
3/4 cup castor sugar
Start by greasing a Bundt pan with a little butter. Dust it with flour. Set aside.
Preheat the oven to 175 C
Place the egg yolks and brown sugar in a large bowl. Whisk together until frothy.
Add the melted butter and mix again.
Fold in the flour, cardamom seeds and add the lemon juice. Stir until just combined.
In a separate bowl, beat the egg whites until they form soft peaks. This is best done with an electric beater, although not impossible with a clean whisk.
Once the eggs whites have formed soft peaks, add the castor sugar, little by little, until you have a glossy and thick mixture.
Fold the egg white mixture into the batter in two batches, using a spatula. Mix only till it is incorporated and do not over stir.
Pour the batter into the prepared cake tin. Bake in the preheated oven at 175 C for 40 -45 minutes
If the top of the cake browns too quickly, cover the tin loosely with a sheet of aluminium foil after the first 25 minutes of baking.
When the cake has baked, let it cool for a bit, before inverting it onto a serving board or plate.