With Thanksgiving coming up, I was keen on posting this recipe for Pumpkin cake since it makes just the perfect dessert for your Thanksgiving meal. It's reminiscent with fall, with its colour and something about the sound of it makes it just the right choice.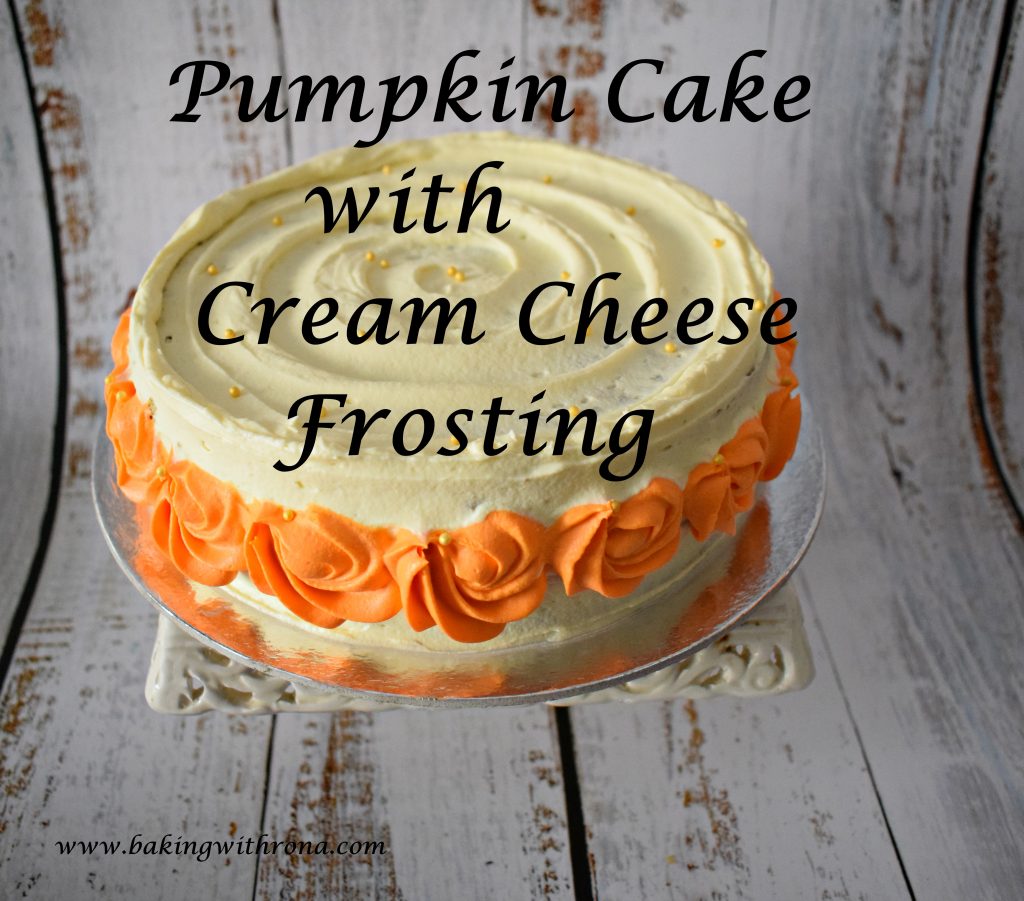 After having waited too long to start baking using pumpkin, seems like I can't really stop now. The Pumpkin bread that I posted earlier, instantly became a favourite in my house. Knowing that my lil boys were devouring pumpkin disguised in little muffins and loaves felt like the ultimate victory.
This pumpkin cake batter comes together rather quickly. You just to need to measure out the dry ingredients and the wet ingredients and then blend them together to form your batter. Although I enjoy baking anything at all, I do secretly enjoy baking cakes that do not require beating butter. Somehow it immediately makes the process much simpler and quicker.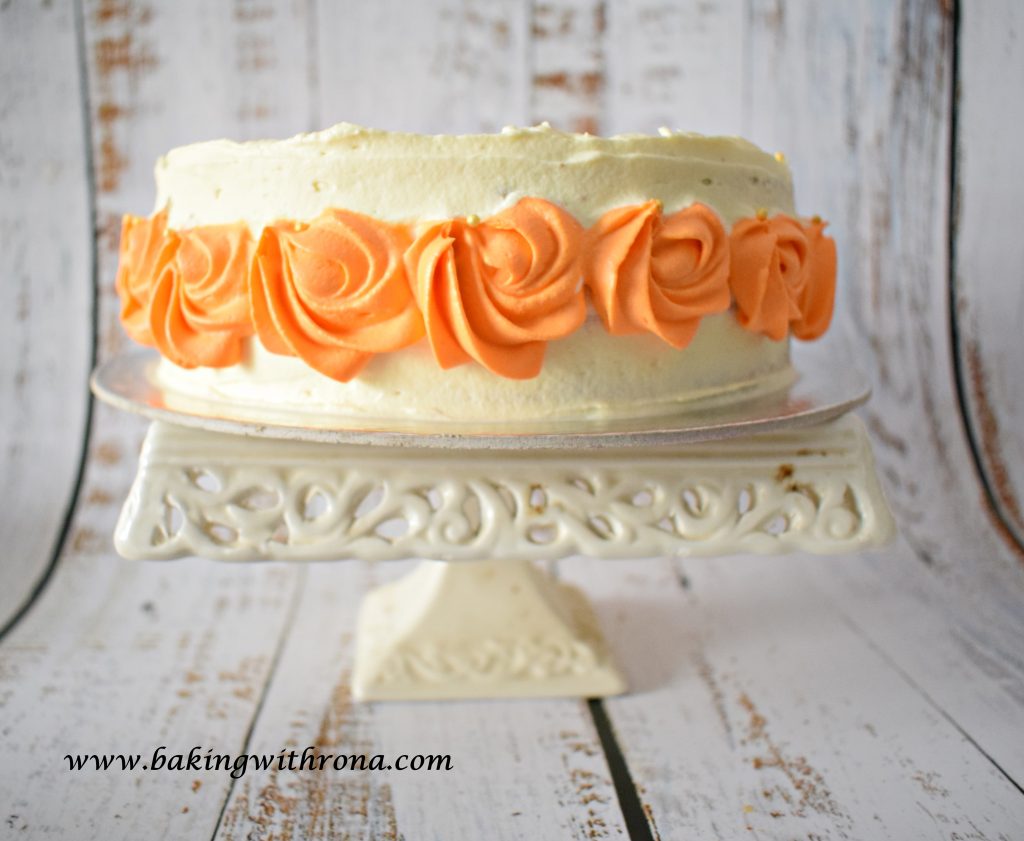 I made the pumpkin puree at home. Read the notes below on how you can make your own. Pretty simple and straightforward. You can make a large batch and freeze leftovers for over 2 weeks. I feel like it should become a freezer staple now
The cake turns out moist with a hint of cinnamon which makes it compliment the season entirely. Using cream cheese frosting makes it festive, although you could eat this cake without any frosting at all too. Good luck baking this cake. And happy thanksgiving!!!!
Notes:
To make your own pumpkin puree, pressure cook 300 gms peeled and cut yellow pumpkin with 1/4 cup water, with the weight on for about 10 minutes. Let it cool completely. The pumpkin will be soft and mushy and can be easily mashed it with a spoon or a potato masher. I found cut pumpkin on Bigbasket, in just the quantity I needed and this saved up so much time and effort.
If you're making a larger batch of pumpkin puree, just freeze the rest in an airtight container.
Pumpkin Cake with Cream Cheese Frosting:
For the cake:
1 cup oil
4 eggs
2 cups pumpkin puree
1 tsp vanilla extract
3/4 cup castor sugar
1/2 cup brown sugar
1 3/4 cups flour
1 tsp cinnamon
1 tsp baking soda
1 tsp baking powder
For the frosting:
225 gms /1 stick butter, softened
100 gms cream cheese
1/2 cup icing sugar
2 tsp vanilla essence

To start with, grease and line two 7 inch round baking tins. Preheat the oven to a 180 C.
In a large bowl, mix the oil, eggs, pumpkin puree and the vanilla essence. Add the sugars.
Using a cake beater or a whisk, beat the ingredients together until they form a smooth mix.
Sift the flour, baking soda, baking powder, cinnamon powder into this mixture. Using a cake beater or a wooden spoon bring all the ingredients together.
Divide the batter equally between the two cake tins and bake in a preheated oven for about 35- 40 mins.
The cake is done when you insert a toothpick into the centre of the cake and it comes out clean.
Once the cakes are baked, let them cool completely before you frost them.
While the cakes bake and cool, you can make the frosting.
To make the frosting, make sure the butter is at room temperature.
In a large bowl, mix all the ingredients for the frosting together and beat for 5 minutes. You should end up with a smooth frosting.
If you find the frosting is too soft to pipe any designs, refrigerate it for half an hour and then use it.
To assemble the cake
On a board, put a little bit of frosting and place one layer of cake on it. This helps the cake stay in place.
If you're making the cake in advance, you can use a simple sugar syrup to keep the cakes moist.
Spread a little frosting on the first layer of cake and then place the next layer of cake over it.
Put the remaining frosting over it and smoothen the frosting using an offset spatula.
You can see a video of how I decorated this cake here.